Call us today! US 516-690-6106
The Best Jeeping in Israel!
Find the Perfect Jeep Adventure
with Israel Jeep Tours!
Eye Witness to History Adventures
Yehuda to Dovid
Shimshon to Bar Kochba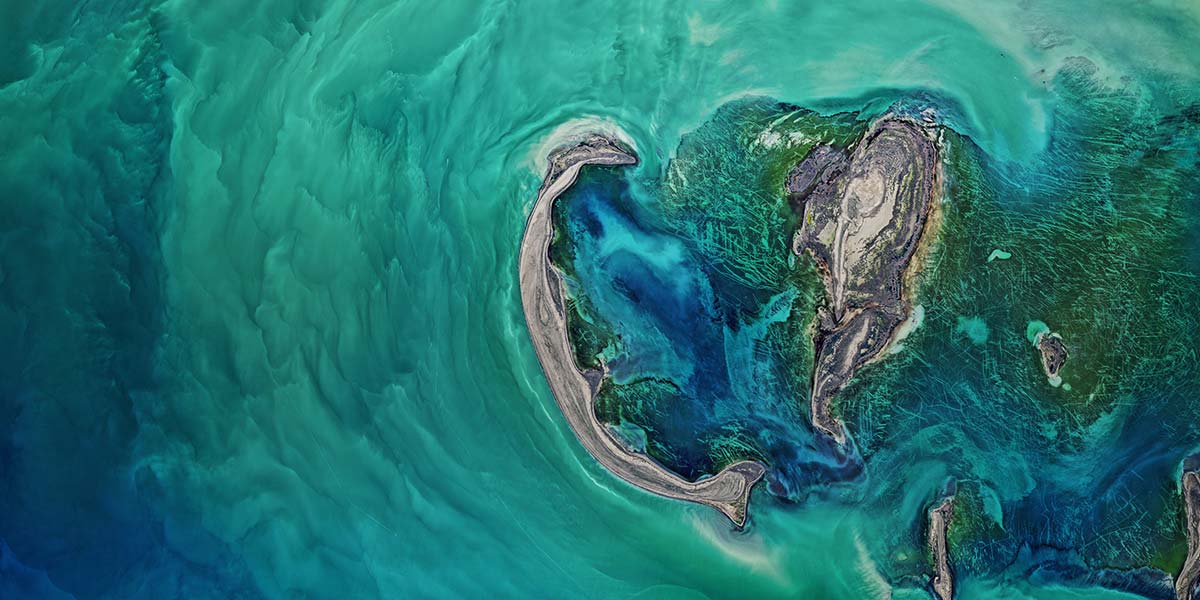 World Class Jeep Drivers!
Kobi knows how to show you a good time. Kobi doubles as a licensed tour guide and is creative and diverse. To ride with Kobi is to discover a new a star...
Liav is not only extremely knowledgeable but he is versatile as well. Want to hike or rappelling? Liav does that too. Liav is laid back and fun, and great guy to spend the day with....
Amnon is multilingual and can easily converse with the Bedouin tribes who are always thrilled to see him when he comes around with an eager group of tourists..
Benzi has been giving rides in Midbar Yehuda and all over the country for decades, and he only gets better with time. The ultimate "desert rat" Benzi knows every inch of the terrain...
So you want to drive your own jeep? Ask about our self driving jeep tours!
come enjoy all kinds of adventures! all over the country!

Contact Us
call US 516-690-6106
or send us a message